Pro Bono Lawyer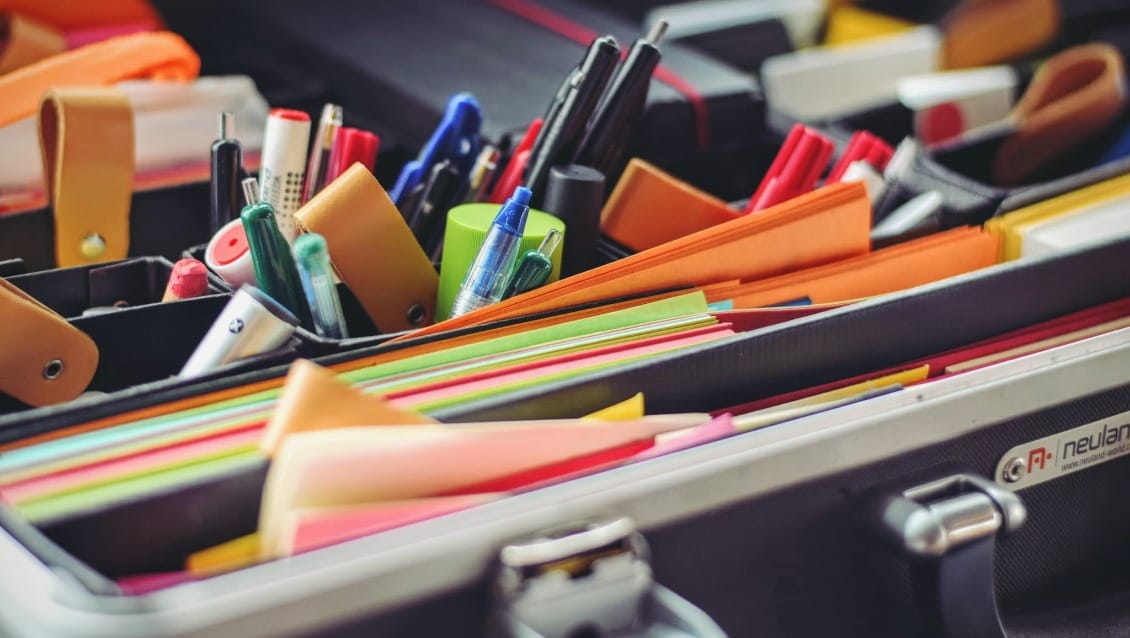 IDP Lawyers is proud to be partnering with Women's Legal Service Victoria, a feminist community organisation supporting Victorian Women.
---
At a glance
Organisation:
IDP Lawyers
Type:
Full-time or Part-time
Location:
Melbourne, Australia
Job posted:
17 October 2023
---
This is an exciting opportunity in a new team to deliver discrete legal services to women experiencing family violence and disadvantage. Reporting to the Managing Lawyer (Discrete Legal Assistance) you will provide high quality, best practice intake and legal advice services to women as part of an integrated service model, including some appearances in court (other than trials).
As part of the new Discrete Legal Assistance Service, provide legal advice and assistance to service users, including secondary consultations to workers supporting clients across family violence, complex family law (property and parenting) and/or child protection, migration and/or victims of crime assistance;
Provide duty lawyer services on a rostered basis;
Maintain a small caseload of legal matters in family violence. In your practice area(s), you may also maintain a small number of caseload matters in family law, migration, child protection and victims of crime assistance;
Provide an integrated and holistic client service, working with social workers and financial counsellors, to address both legal and non-legal needs
Apply now