Upcoming pro bono events
Search by keyword and region to find events across the global pro bono sector.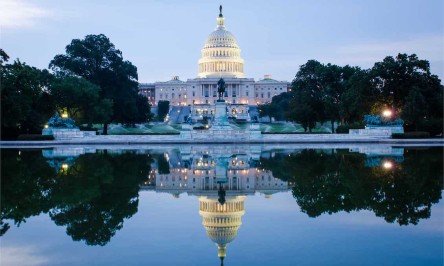 PBI's Annual Conference is the legal community's premier pro bono event. The 2024 Conference will offer sessions for seasoned pro bono leaders and volunteers as well as newcomers to the field, unparalleled networking opportunities, and special events with pro bono visionaries.
load more