Pro Bono Case Manager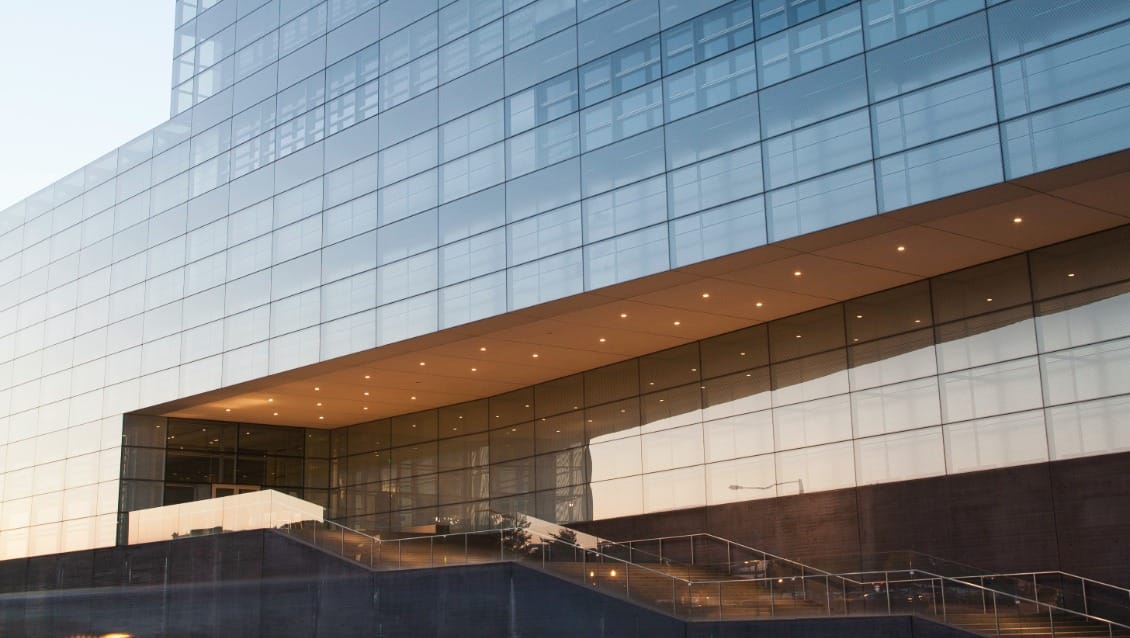 Reporting to a Supervising Attorney, Pro Bono Case Managers play a critical role in VIP's volunteer-based service model. Focusing on a variety of legal issues, Pro Bono Case Managers have primary responsibility for preparing cases for placement with volunteer attorneys, matching clients with volunteers, and providing logistical support to attorneys and clients throughout the life of the case.
---
At a glance
Organisation:
Philadelphia VIP
Location:
Pennsylvania, US
Job posted:
16 November 2023
---
The position is full-time and non-exempt, with a salary range of $42,000 to $47,000, and an outstanding team atmosphere. VIP's generous benefits include medical and dental insurance (with employee medical premium fully paid by VIP); a 403(b) plan with employer contributions; short- and long-term disability and life insurance; flexible spending accounts for health and dependent care; industry-leading paid time off, including substantial vacation and sick time, 12+ paid holidays, and paid parental leave; an individual budget for professional development; and alternative work arrangements, including generous telework hours and scheduling flexibility.
Key Qualifications
A strong pro bono case manager candidate will demonstrate: a sound commitment to VIP's service model—expanding access to justice through supporting pro bono; a passion for engaging and interfacing with lawyers from a variety of practice settings; strong communication skills; and interest in working in a collaborative, team-oriented environment. Further qualifications include:
Bachelor's Degree required (this position does not require a J.D.)
Capacity for learning and understanding substantive legal issues
Excellent time management, organization, and attention to detail
Demonstrated capacity to build relationships with individuals from diverse backgrounds
Experience assisting clients living in poverty or volunteers preferred, but not required
Team player, collaborative, and able to receive and act on feedback
Aptitude with technology, including a comprehensive case management system
Conversational Spanish language skills are required
Key Functions
Recruit and retain volunteer attorneys in private practice to fulfill VIP's mission
Actively recruit volunteer attorneys and efficiently match volunteers with clients, including maintaining volunteer records to identify volunteer prospects for new cases.
Develop new sources of potential volunteers, while retaining current volunteer relationships.
Actively strengthen partnerships with key stakeholders, including law firms, and participate in volunteer recognition efforts and events.
Assist in planning, execution, and follow-up for volunteer clinics, trainings, and other events.
Guide and support clients and volunteer attorneys throughout the life of the case
Interview new clients to gather necessary information and documents; assess the legal merit of cases, with attorney supervision; and develop client relationships, utilizing conversational Spanish language skills for appropriate clients.
Provide ongoing case management.
Facilitate the volunteer-client relationship, and obtain case updates from attorneys.
With attorney supervision, provide technical assistance to volunteer attorneys in case subjects, procedures, support services, and client interaction.
Monitor cases for status reports, deadlines, and emergencies.
Manage a Legal Team strategic project
Administer a distinct project tied to VIP's legal work, which will include developing a deeper knowledge of a particular legal issue
Improve the project's structure, methods, and design, as necessary
Strategic projects include the Custody Advice-Only and Attorney Consultation Panels, Mortgage Foreclosure Diversion Program, Landlord/Tenant Eviction Defense, and Language Access, and generally make up about a quarter of the Pro Bono Case Manager's workload
Lead and support other efforts to further VIP's mission and strategic goals
Help implement VIP's strategic plan, including primary responsibility for designated task(s)
Track metrics to meet goals and improve recruitment, retention, and case referrals
Develop and strengthen sources of "in-kind" case support services for volunteers, including interpreters and translators for language access
Apply now