Pro Bono Program Assistant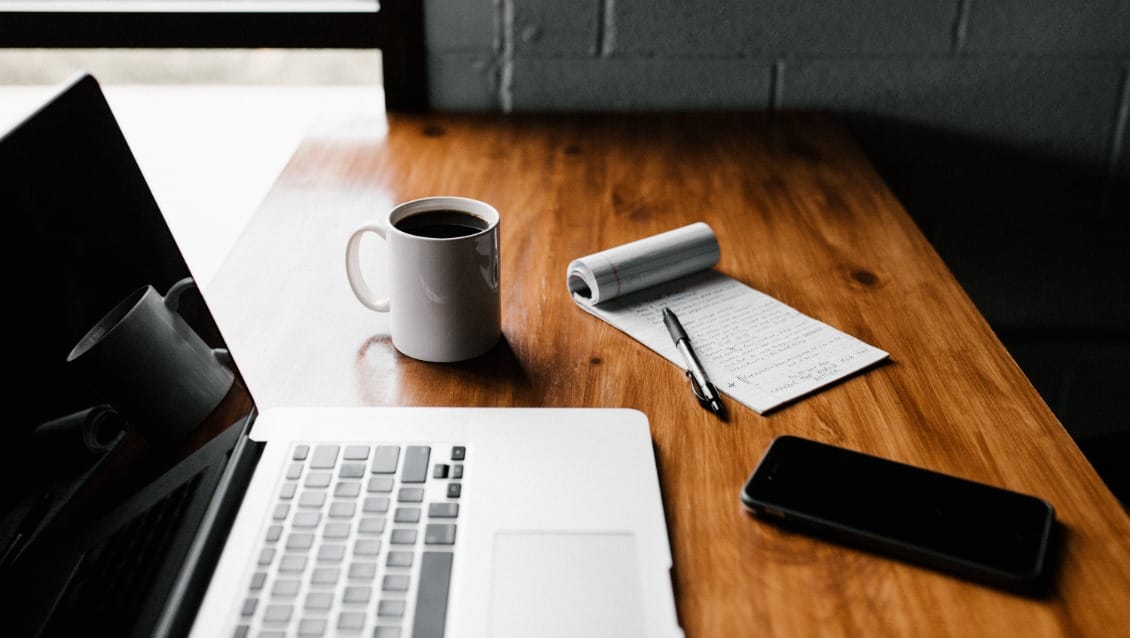 The Pro Bono Program Assistant will assist the Pro Bono Coordinator in all pro bono attorney and volunteer coordination that supports Esperanza's various programs.
---
At a glance
Organisation:
Catholic Charities of Los Angeles
Location:
Los Angeles, US
Job posted:
9 November 2023
---
Responsibilities

Support the Pro Bono Coordinator by developing our pro bono and volunteer programs, including developing and maintaining internal policies and procedures as well as developing and maintaining internal referral lists of pro bono and low bono resources both locally and nationally.
Assist in recruiting pro bono attorneys, volunteers, and interns.
Assist in developing a pro bono mentorship panel.
Assist in developing, implementing, and maintaining pro bono and volunteer recognition.
Conduct pro bono intakes done for our Community Education Program for Detained Adults at the Adelanto Detention Facility.
Coordinating the matching of cases with pro bono attorneys or other resources, as well as matching pro bono attorneys with attorney mentors.
Coordinate Esperanza's Continuing Legal Education classes.
Coordinate outreach events.
Support generally the Directing Attorney for Capacity Building.
Qualifications

Bachelor's degree in related field or at least 5 years of related experience.
Proficiency in oral and written Spanish required.
Experience working in a legal office, especially with immigration and/or criminal law preferred.
Experience working with immigrant communities preferred.
Prior experience in a coordinator roll highly desirable.
Ability to work independently on a variety of projects at once required.
Apply now