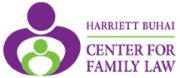 Pro Bono Managing Attorney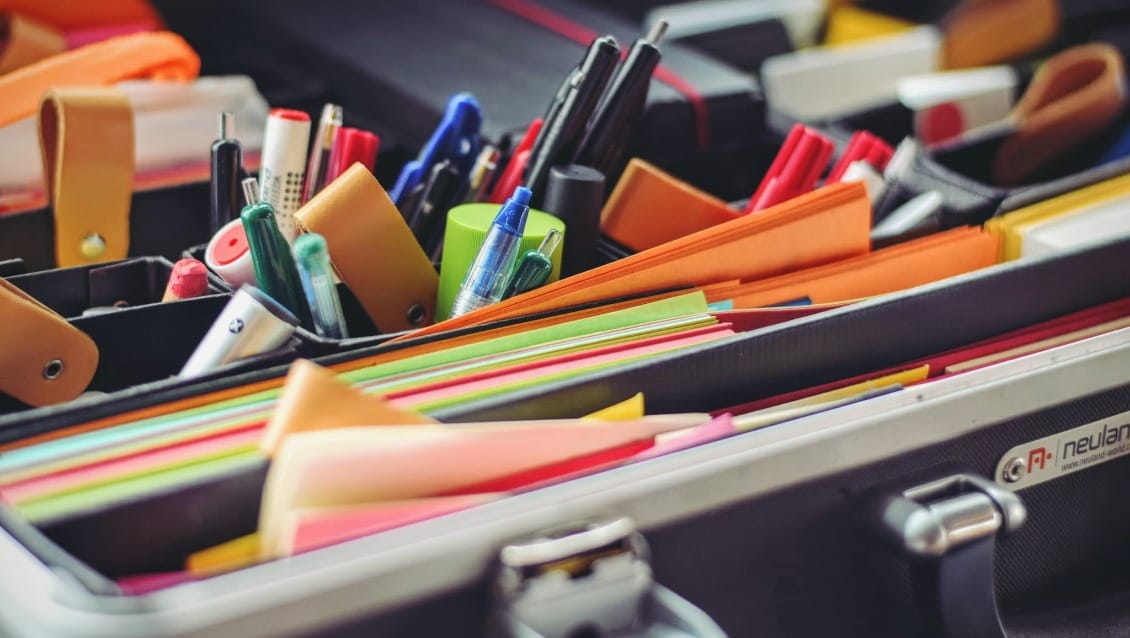 The Harriett Buhai Center for Family Law, a well-regarded nonprofit law firm exclusively devoted to family law practice, seeks an attorney to lead its robust program of dedicated volunteer lawyers and law students and to provide direct legal assistance to low-income clients. This is a perfect position for an individual who relishes working with other lawyers and law students to increase access to the courts and engage in family law practice.
---
At a glance
Organisation:
Harriet Buhai Center for Family Law
Location:
Los Angeles, US
Job posted:
9 November 2023
---
Key Features of the Job
Developing and supporting opportunities for volunteer lawyers and law students to meet the needs of the culturally and linguistically diverse communities served by the Center, including but not limited to:
Innovating new means of engaging and nurturing volunteers;
Strengthening programs for recruiting, recognizing, and retaining volunteers;
Developing strong professional networks, law firm, and bar association relationships;
Evaluating and improving alternative approaches to volunteering
Practicing Family Law, including but not limited to
Handling a caseload of low-income clients from start to finish;
Research and writing;
Collaboration and sharing knowledge regularly with work colleagues;
Direct supervision of some volunteer lawyers and law students.
Essential Job Qualifications
Member in good standing California Bar;
Three (3) or more years of family law experience;
Demonstrated history in one or more of the following areas: building a successful law practice; leading or developing an organization or program; working extensively with volunteers; marketing and networking;
Strong writing and public speaking skills;
Excellent organizational and analytical abilities;
Ability to work some Saturdays and evenings and travel locally.
Apply now