National Head of Pro Bono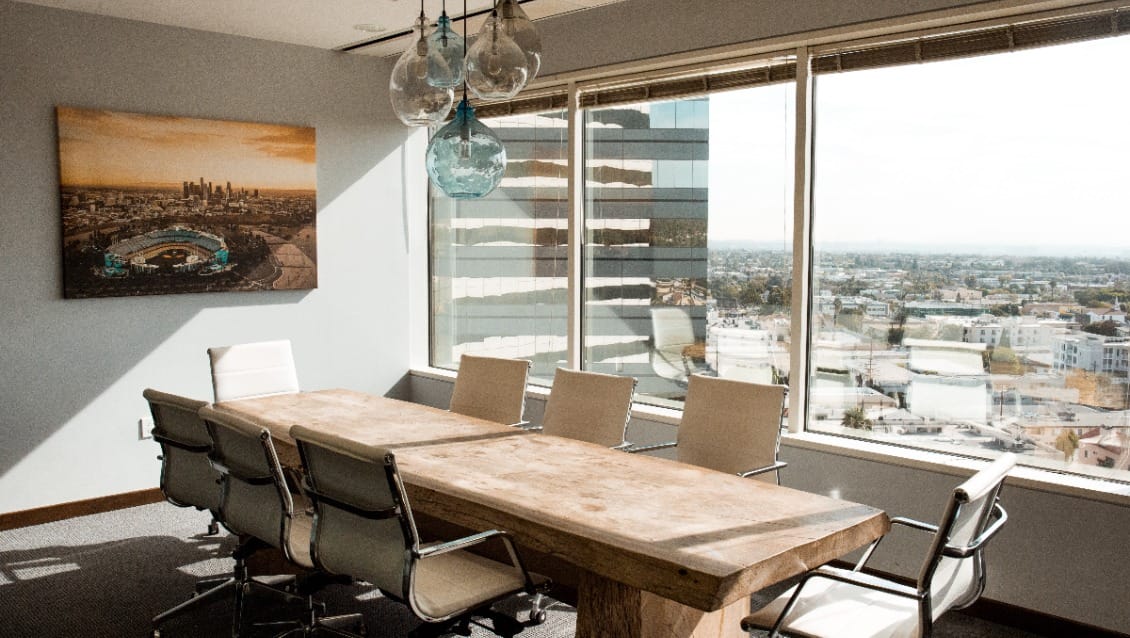 Moray & Agnew have an exciting, brand new opportunity for an experienced lawyer to join us as our National Head of Pro Bono.
---
At a glance
Organisation:
Moray & Agnew
Type:
Full-time or Part-time
Location:
Sydney, Australia
Job posted:
23 October 2023
---
This role will be responsible for assisting our lawyers to meet our pro bono target, and will play a vital role in expanding access to justice for the communities in which we work and live. Working closely with the National Pro Bono Committee, this role will see you sourcing and undertaking a range of pro bono work, including providing high quality legal advice and conducting litigation as required. In addition to providing leadership, coaching and mentoring, you will be responsible for developing relationships with the community and not-for-profit sector to support the firm in achieving its pro bono targets. As this role is a national position, it can be based in any one of our seven offices. As a flexible employer, we are also open to remote and part-time arrangements, and encourage you to discuss your preferences with us.
To be successful in this role, you will be an Australian-qualified lawyer admitted to practice, with a minimum of 7 years' PQE. Your extensive experience in the performance of pro bono work will enable you to provide advice and representation in complex matters, and your exceptional written and verbal communication will see you able to communicate with stakeholders at all levels
Apply now