Pro Bono Managing Attorney - Immigrants' Rights Team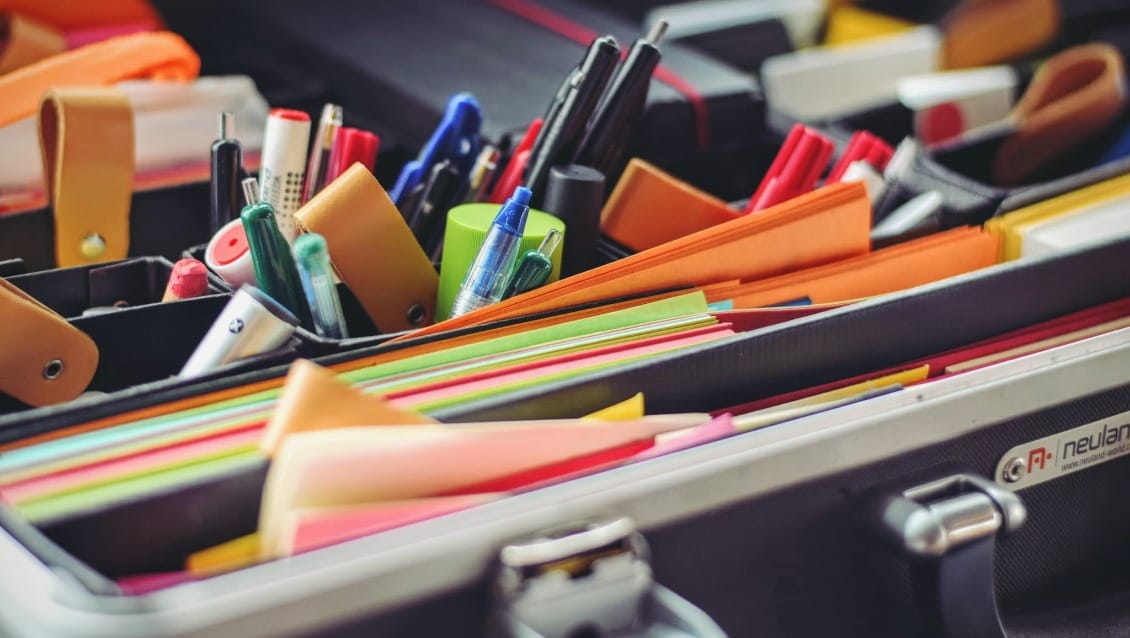 Centro Legal is seeking a Pro Bono Managing Attorney who believes immigrant rights are human rights and who is committed to exploring strategies to increase the organization's capacity to provide immigration legal services. These involve not only working externally with pro bono partners whose collaboration allows our services to become accessible to a larger community of clients than we could otherwise serve, but also working internally to develop and mentor legal staff, such as DOJ accredited representatives and paralegals in training to receive this recognition.
---
At a glance
Organisation:
Centro Legal de la Raza
Job posted:
16 November 2023
---
Responsibilities

Managing Centro Legal's pro bono program, maintaining relationships with pro bono law firm partners;
Overseeing the coordination of Centro Legal's pro bono clinics, in collaboration with our Clinic Coordinator; as well as supervising the Clinic Coordinator;
Providing trainings and mentorship on cases placed with pro bono counsel;
Supervising and mentoring DOJ Accredited Reps, ensuring ongoing professional and leadership development;
Supervising a diverse group of paralegals and legal support staff, including holding regular check-ins and prioritizing self-care and wellbeing in the assignment of case work. She/they/he will also work with volunteers, and interns;
Directly representing clients before USCIS and EOIR on a limited number of cases involving asylum, SIJS, adjustment of status, naturalization, U visas, and other protections such as DACA;
In collaboration with others in the Immigrants' Rights Team, occasionally participating in Centro's regular legal intake clinics, conducting consultations with potential clients and community members; as well as lending support to our outreach and education efforts, through Know Your Rights presentations, legal referrals and follow-up assistance;
Contributing to team building in the Immigrant Rights Program and Centro Legal, participating in team-wide activities and developing positive working relationships;
In collaboration with the Directing Attorney and other Managing Attorneys, participating in local, regional, and national coalition and working with partners on policy initiatives, advocacy and litigation efforts, as needed; as well as assisting in identifying potential federal litigation cases arising from direct services work and assisting in impact litigation efforts in federal district and circuit courts for placement with pro bono attorney or other non-profit litigation partners;
Supporting the Immigrants' Rights Program Directing Attorney in identifying appropriate case stories and providing legal expertise for use in reports, advocacy efforts, as well as communications work, such as interviews with the media regarding changing immigration law and policy topics; and
Supporting the Immigrants' Rights Program and Centro Legal's leadership in strategic planning and visioning for long-term sustainability.


Qualifications

First and foremost, the applicant must profoundly share Centro Legal's mission and vision of social justice. Qualifications include:
J.D; admitted and in good standing with a State Bar (California Bar membership preferred);
Language requirement: Fluency in English and Spanish strongly preferred. We may consider otherwise strong candidates who have fluency in English and another language spoken by immigrant communities in the Bay Area;
Minimum of 5 years of post-JD experience in removal defense and affirmative humanitarian immigration law practice;
At least one year of supervision experience is required; supervision experience in removal defense, asylum, SIJS, and/or of DOJ representatives or law students is strongly preferred;
A demonstrated ability to build and manage programs, excellent organizational skills;
Strong leadership skills, preferably with experience managing or mentoring other attorneys, as well as building and maintaining professional relationships;
Excellent writing, research, analytical, and verbal communication skills;
Familiarity with trauma-informed lawyering skills and practices for working with survivors of violence and other forms of trauma;
A demonstrated commitment to civil liberties, immigrant justice, and public interest law;
Demonstrated ability to work cooperatively on projects with lawyers, other staff members, and diverse community organizations;
Demonstrated commitment to diversity within the office and a personal approach that values all individuals and respects differences regarding race, ethnicity, age, gender identity and expression, sexual orientation, religion, ability, socio-economic circumstance, immigration status, and record of arrest or conviction; and
Willingness to conduct training and outreach activities in the community.
Apply now