The Rewards of Pro Bono: In Conversation with Jennifer Batrouney AM KC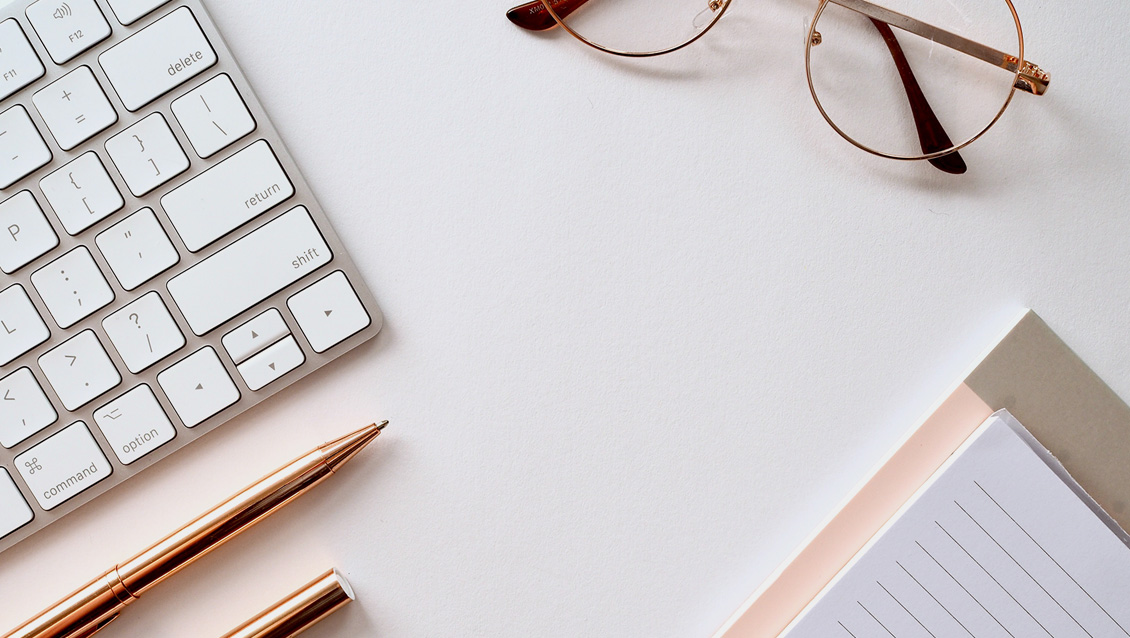 Published on 15 June 2023 by Jennifer Batrouney AM KC
The Australian Pro Bono Centre reached out to the illustrious Jennifer Batrouney AM KC – one of our top-performing individual National Pro Bono Target signatories – to learn more about her flourishing pro bono practice.
Pro bono work has always been a vital part of my career at the Victorian Bar. Not only do I relish the opportunity to help those who do not have the resources to help themselves, but I really enjoy the work. The area of law that I do most of my pro bono work in is the law of charity. This law was established in 1601 and there are many challenges in applying the law to modern fact scenarios, even though much of it has been codified in the Charities Act 2001.
Jennifer Batrouney AM KC is a silk at the Victorian Bar practising in taxation, commercial, administrative, equity, superannuation and charity law. She was appointed a QC in 2000. Jennifer is a past President of the Australian Bar Association, the Victorian Bar, the Tax Bar Association and Australian Women Lawyers. She was the founding chair and now sits on the Law Council of Australia Charity Law Committee and is a director of the Charity Law Association of Australia and New Zealand. She sits on the Melbourne Law School Advisory Council and Tax Masters Advisory Board. She is also a Senior Fellow at the Melbourne Law School teaching tax and charity law in the Melbourne Law Masters. Jennifer was appointed a Member of the Order of Australia in 2020 for significant service to the law, the legal profession and women lawyers.