SDG Legal Guide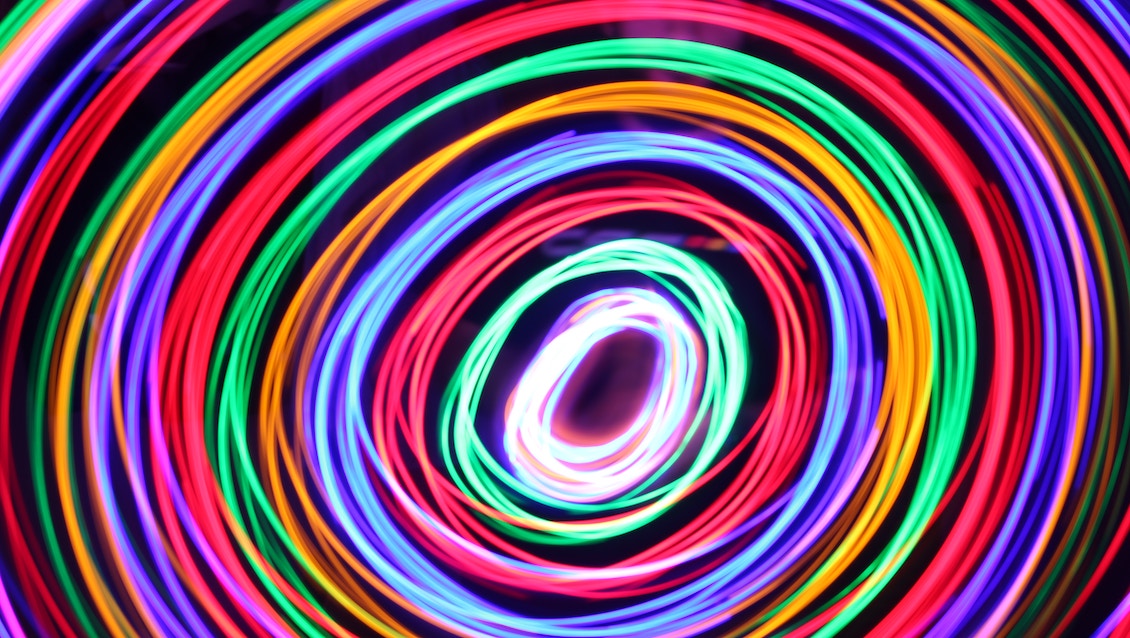 Published on 6 July 2023
The Legal Guide to the SDGs is a unique resource that provides a foundational analysis of the role that law can and should play in the achievement of the SDGs.
Developed in collaboration with lawyers, academics, and development practitioners, the Guide is made up of 17 distinct chapters, each focussed on one of the 17 Goals. Each Guide provides an overview of the relevant regional, national, and international legal frameworks, highlighting how the law can be applied to promote the implementation of the SDGs. The Guide also offers key insights into the legal challenges and opportunities that lawyers may encounter, presenting clear examples of the actions that lawyers can take to help achieve each goal.
Advocates for International Development (A4ID) launched its SDG Legal Initiative last week, providing legal professionals with a unique opportunity to address global challenges. At the heart of this transformative initiative lies a noble purpose: to unite lawyers from all walks of life and empower them to champion sustainable development on a global scale. The SDG Legal Initiative Platform provides a collaborative space for the legal community to exchange tools and resources aimed at advancing the Sustainable Development Goals (SDGs).
These Goals form a worldwide commitment to eradicate poverty, ensure universal access to fundamental human rights, and combat climate change by 2030. As we reach the pivotal halfway point towards the UN's 17 Sustainable Development Goals, the time to act is now.
A4ID's CEO, Yasmin Batliwala emphasises that
"this is an opportunity for the world's legal profession to make an indelible mark on the path to achieving the SDGs. It is an imperative call to action, a call for the legal sector's untapped potential to emerge as a force of unparalleled impact".
Through this online platform, legal professionals gain access to a wealth of resources designed to support them in their efforts. Lawyers can contribute to research, forge powerful partnerships, and most importantly become catalysts of tangible solutions for pressing challenges that burden our global community. As the urgency of the 2030 Agenda grows, the SDGs increasingly occupy a central position in sustainable business practices which is why now is the time for lawyers to rise to the challenge.
The SDG Legal Initiative has already garnered support from A4ID's network of law firms and corporates including Accenture, Bloomberg, Clifford Chance, CMS, Dechert, DLA Piper, Jenner & Block, Kirkland & Ellis, Linklaters, Morrison & Foerster, Weil, Gotchal & Manges, and White & Case.
Join the Initiative and embark on your own extraordinary journey towards achieving the UN SDGs. The power to effect positive change lies within each and every one of us, awaiting only our unwavering resolve and resolute action. Together, we can forge a brighter future, where sustainable development transcends mere rhetoric and becomes a vibrant reality for all.