Tasmanian Refugee Legal Service's Collaboration with Rae & Partners Lawyers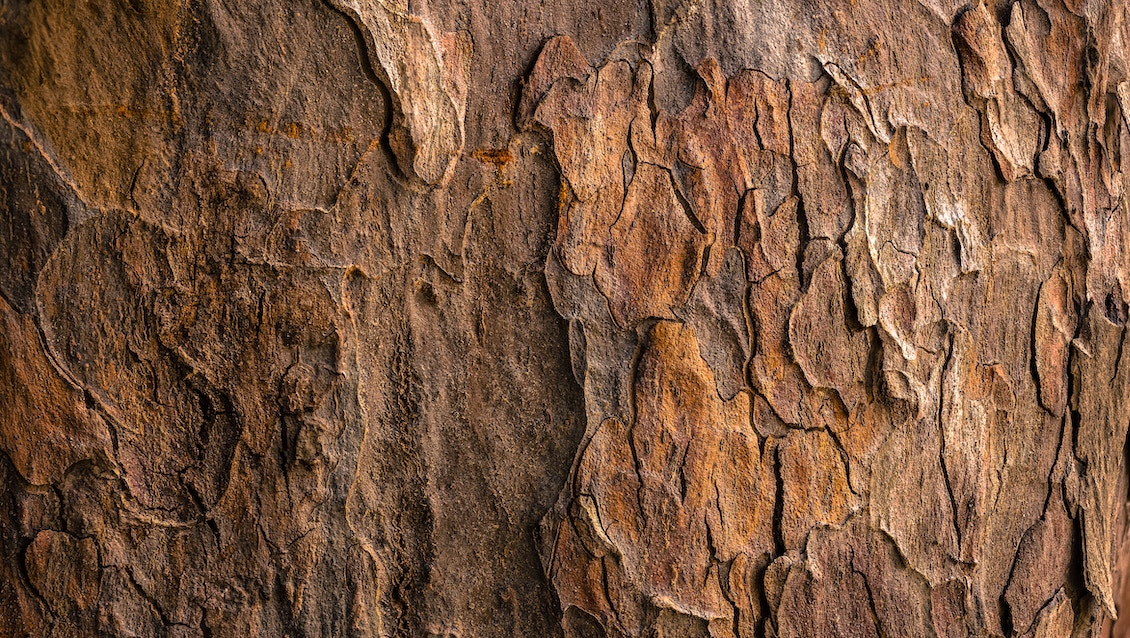 Published on 15 June 2023 by Claudia Thomas and Patrick O'Connor
The contributions of pro bono lawyers can make a world of difference to underfunded and overworked community legal centres. The Centre reached out to Rae and Partners Lawyers to find out more about an exciting partnership with the Tasmanian Refugee Legal Service that is bringing face-to-face legal assistance to clients in the state's north.
In November 2022, Mr Patrick O'Connor, Chief Executive and Principal at the Tasmanian Refugee Legal Service ('TRLS') reached out to our firm to ask whether we would be willing to partner with his team to provide free legal services to clients in the north of the state.
TRLS is a not-for-profit organisation providing free legal advice, support and advocacy for migrants and refugees across Tasmania, as well as offering a specialised migration service for survivors of family violence. They have just five lawyers working on over 400 active cases, with clients all over the state. They also provide education to the public regarding immigration and refugee law and policy.
"In the past 18 months, there have been two major humanitarian crises – the Taliban takeover of Afghanistan and the war in Ukraine. This has resulted in TRLS's caseload increasing by 300%."
Claudia is part of the Civil Litigation and Estate Administration teams at Rae & Partners Lawyers.
Claudia started at Rae & Partners Lawyers as a paralegal in 2018, while completing a Bachelor of Laws through Deakin University, and a Graduate Diploma in Legal Practice with the College of Law.
Since being admitted to the legal profession in February 2021, Claudia has gained experience in a range of practice areas including civil litigation, estate litigation, debt recovery and residential tenancy disputes. She has also represented clients in relation to Guardianship and Administration matters before the Tasmanian Civil and Administrative Tribunal (TASCAT).
Claudia is Vice-President of the Early Career Lawyers North Committee, and Vice-Chair of the Rae & Partners Diversity CommitteeCath Sylvester is an Associate Professor and solicitor at Northumbria University.
Patrick was admitted to practice law in 2013 and has practiced predominantly in immigration and human rights law since that time. He has extensive experience representing clients at all stages of the immigration process including at the Administrative Appeals Tribunal, Federal Circuit Court, Federal Court of Australia, Immigration Assessment Authority and the Department of Home Affairs. Patrick also has extensive experience in partner and protection visa applications, skilled visa and visa cancellation matters.
Patrick has a strong understanding of current immigration issues. He is passionate about social justice, human rights and refugee issues that exist in contemporary Australia and abroad today. Patrick has also worked pro bono for over 5 years at the Asylum Seeker Resource Centre and Refugee Legal in Melbourne.