Pro Bono & Natural Disaster Recovery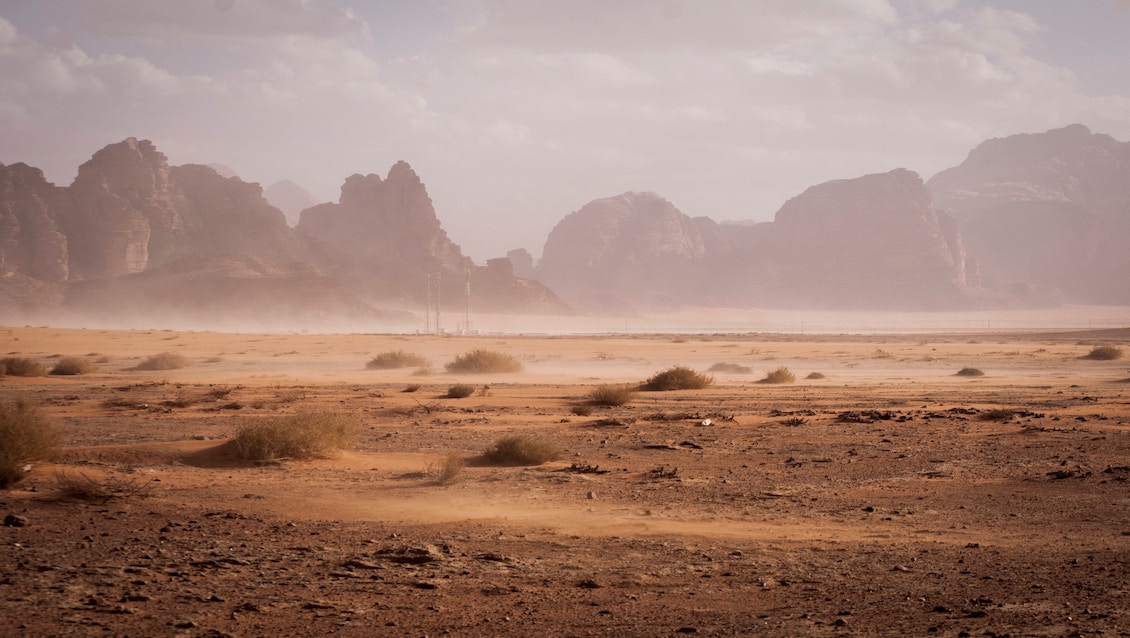 Published on 5 September 2023
Interview with Tiela Chalmers, CEO, Alameda County Bar Association and Legal Access Alameda
What are some common challenges law firms have trying to participate in pro bono regarding natural disasters from your perspective and experience?
The first challenge is often that it's hard sometimes for folks new to this area to imagine what legal issues there would be related to disasters. So first we have to do a good job to explain the many legal issues that arise – first landlord-tenant or homeowner issues and employment problems, then FEMA denials, insurance claim problems, consumer issues, etc.
Many of the disaster legal services needs can readily be met by attorneys in large law firms: FEMA appeals are particularly well-suited, and housing and consumer issues also work well. The big category of cases that large law firms cannot usually handle is insurance problems. For these, we generally go to the plaintiffs' bar.
Of course, there is also the issue of whether the attorneys are admitted in the state where the disaster is. Many states have what is called the "Katrina Rule," which allows attorneys from other states to practice in that state when there has been a major disaster. In California, we are lucky to have a large state, so that even if attorneys in the location of the disaster are impacted and unable to volunteer, there are still many attorneys in other areas of the state able to volunteer.
I guess the other challenge is that some of our service delivery models after a disaster require attorneys to have some breadth of knowledge. For example, we staff Disaster Recovery Centers, or answer the hotline, and you never know what areas of law you will get questions in. Anyone can watch our 8 hours of training and be fairly ready (with materials on hand) – but often large firm attorneys don't feel comfortable with "on the spot" responses, so they tend to like better those assignments where someone has already screened the client, and they can prepare in advance by reviewing the materials.