From Injustice to Health Equity via a Health Justice Program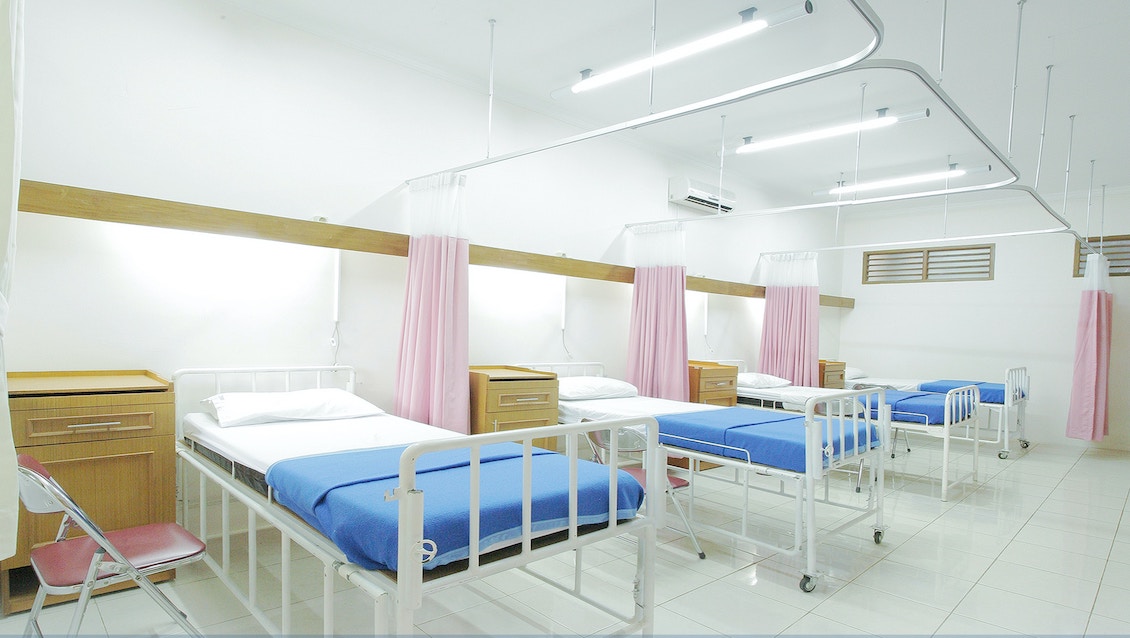 Published on 15 June 2023 by Yasmin Ildes
This article details World Wellness Group's Health Justice Program.
Imagine seeking asylum in a new country... Imagine suffering from severe mental health issues because of the trauma you experienced from your home country and the ongoing uncertainty regarding your visa status... Imagine that your mental health has worsened due to now experiencing workplace discrimination and domestic violence from your partner... How do you feel? This is one of the thousands of stories the clients who have sought the services of World Wellness Group are experiencing. Their situations involve health, legal and social complexities.
"WWG's social health model works to address the social issues that adversely affect our clients' health, including housing, employment, legal issues, family violence, discrimination, language and cultural barriers. Through an embedded wraparound care model, we have found that legal problems and lack of access to justice are major barriers for many of our clients who are already facing social disadvantages which significantly impact their health and mental health."
Yasmin Ildes is an early career lawyer who has worked primarily in the not-for-profit, multicultural and community legal sector. Yasmin led the establishment of a Health Justice Program at World Wellness Group, and is extremely passionate about social justice, access to justice and the health justice model. Yasmin has also worked in another Health Justice Partnership - the Older Persons Advocacy and Legal Service at Caxton Legal Centre. Outside of work, Yasmin is a passionate performer and female empowerment advocate. From 2014, Yasmin founded and ran a not-for-profit – Glamourzonians – aimed at empowering young girls to redefine beauty standards, as well as look beyond themselves to bigger world issues such as girls' education. Yasmin was a top 4 finalist in the 2020 Queensland Young Achievers Awards.