Best practice guidelines for interviewing older people at risk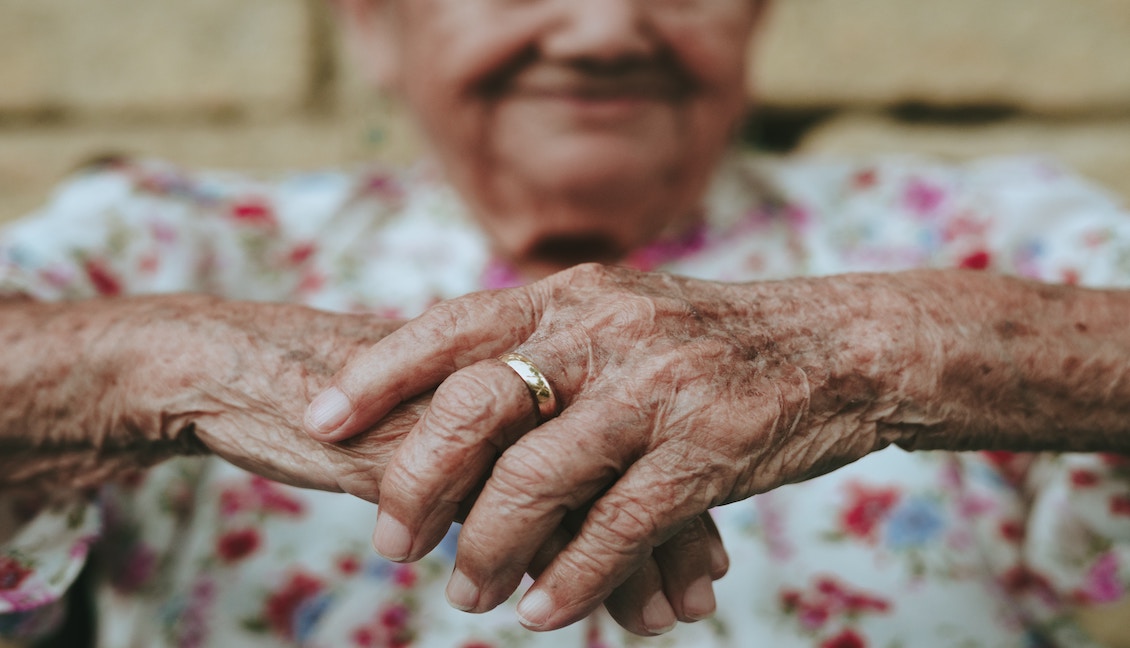 Published on 16 November 2023
The Best Practice Guidelines for Interviewing Older People at Risk of Harm will give service providers the tools to have effective and meaningful conversations with older people who have experienced abuse.
Older people are a rapidly growing proportion of our community. Interacting with older people is likely to become an increasingly common part of all service provision. This guide provides best practice guidelines for service providers and professionals who conduct interviews with older people at risk of or experiencing harm. When an older person at risk of harm is attending an interview, you are interacting with this person at what may be one of the most difficult and traumatic points in their life.
Your manner and how you approach that interview is fundamental to how the older person will respond to you, and may influence how much information they are willing to share. Importantly, your interviewing practice may also play a significant role in determining next steps for the older person.
Elder abuse is experienced by almost one in six older Australians.1 Yet it is a form of family violence that is poorly understood in our community. In situations where a person has experienced mistreatment, abuse or harm, the need to effectively engage with them, to earn their trust, and to carefully work to understand their personal circumstances becomes even more acute.
In 2020-22, research was commissioned by the Department of Communities (Communities) as an initiative of the WA Strategy to Respond to the Abuse of Older People (Elder Abuse) 2019- 2029. This study identified the need for interviewing guidelines to support professionals working with older people who have experienced or are at risk of elder abuse.